Does anyone remember Nate Parks from Season 5 of Charmed? The actor who portrayed him, Norman Reedus, is going to portray Judas in GaGa's upcoming music video 'Judas'. GaGa will be portraying Mary Magdalene!!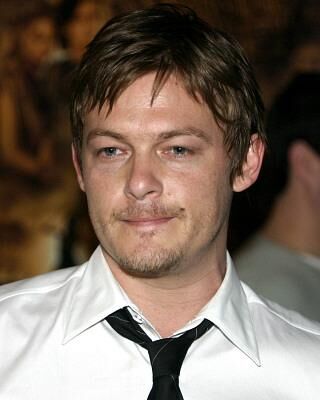 JUDAS WILL HIT THE RADIO APRIL 19TH, THE VIDEO AT THE BEGINNING OF MAY!!!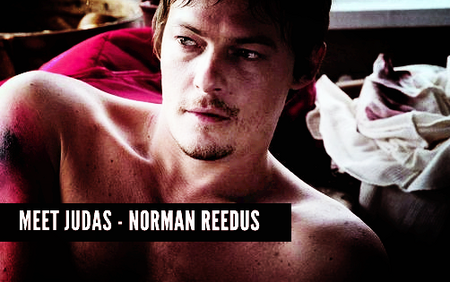 Some lyrics from the song:
In the most Biblical sense I am beyond repentance.
"Fame Hooker", "prostitute wench", "vomits her mind".
But in the cultural sense I just speak in the future tense.
Judas kiss me if offenced or wear an ear condom next time.

When he comes to me, I am ready.
I'll wash his feet with my hair if he needs.
Forgive him when his tongue lies through his brain.
Even after three times he betrays me.
I'll bring him down, a king with no crown.

'Cause I'm just a holy fool
Oh baby, he's so cruel,
But I'm still in love with Judas, baby.
Community content is available under
CC-BY-SA
unless otherwise noted.